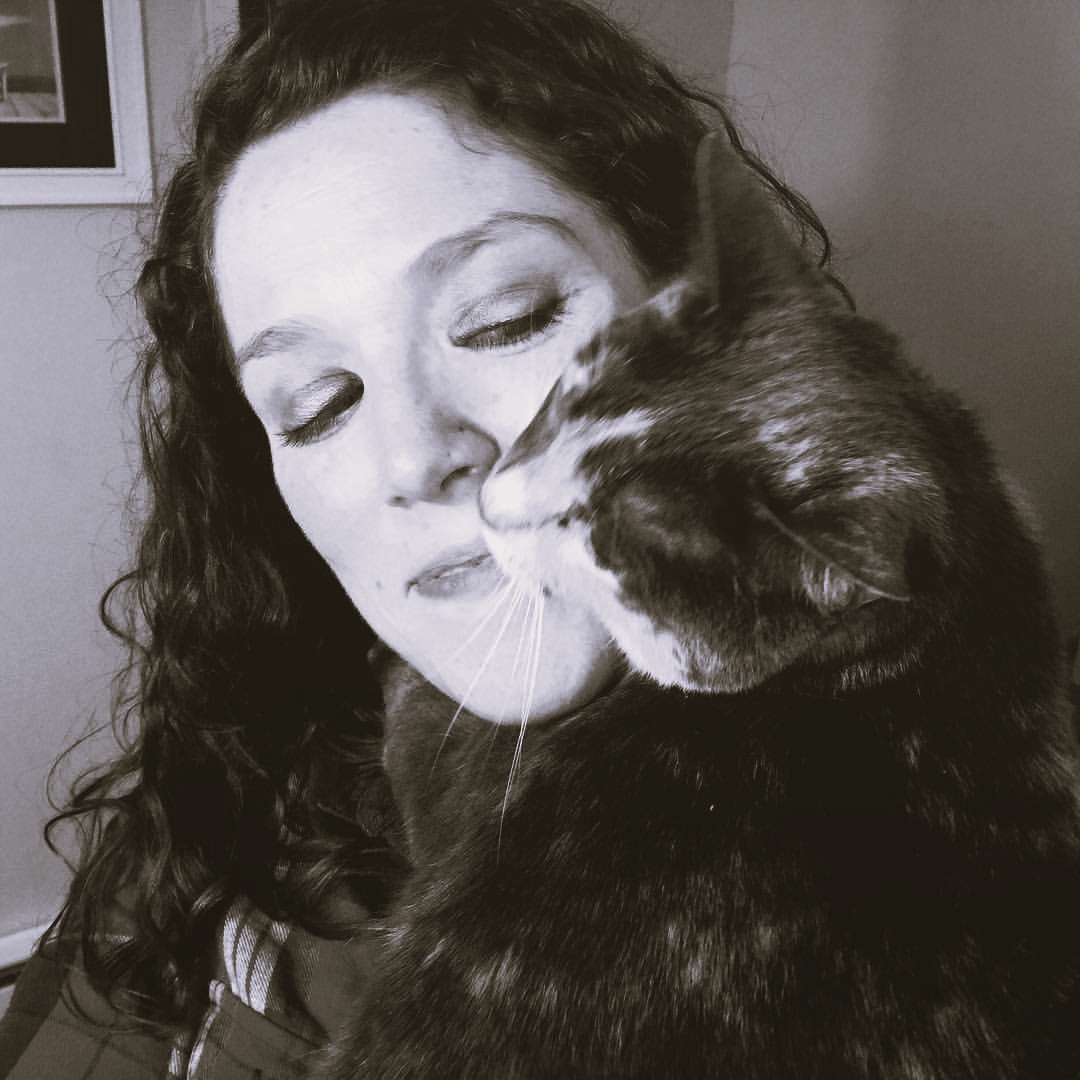 Renee Moore-Adams
User Experience
As a UX researcher and designer, with a background in the behavioral sciences as a speech-language pathologist, I'm connecting my years as a communication specialist to the UX world. I carryover my ability to listen and support others to have the best experiences possible. My years managing multiple projects, of varying needs at one time, has given me experience in organizing and approaching tasks methodically and efficiently.
My skills include:
· Creating User Flows
· Wireframing, Prototyping
· Iterations based on needs
· Communicating the design process and decisions
· Usability testing and organizing results with analysis
· User research (interviews, journey maps)
I approach my designs like a cat; inquisitive, nimble, and with excitement. Unlike a cat, I believe a group approach is the best route in solving problems so if we are a good fit and you have space for me, I'd love to join your team!