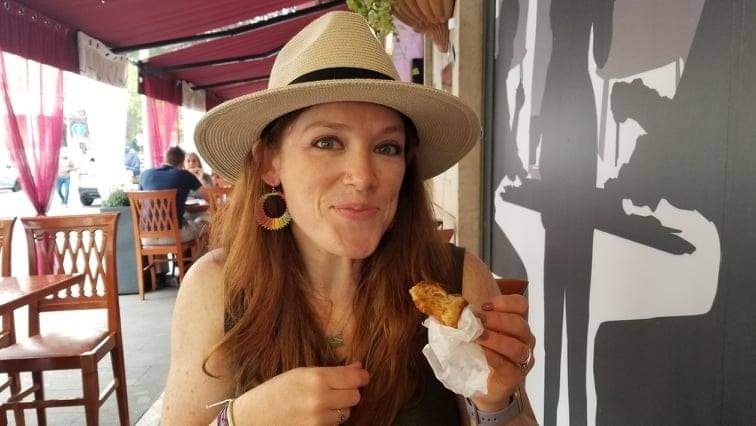 About me
I'm feeling energized about the opportunity to merge my 12 years of experience from my past career in research and human centered design as a communication specialist, into a UX design role where I can work with a diverse team and create user experiences that make a positive impact. I have become skilled at asking the right questions to identify a client's needs and presenting solutions that provide actionable steps for their desired outcomes. My experience working with cross-functional teams, journey mapping goals, and advocating for my clients has provided me a natural ability to transition into UX Design. This transition has ignited a spark in my love of challenging myself and my capabilities.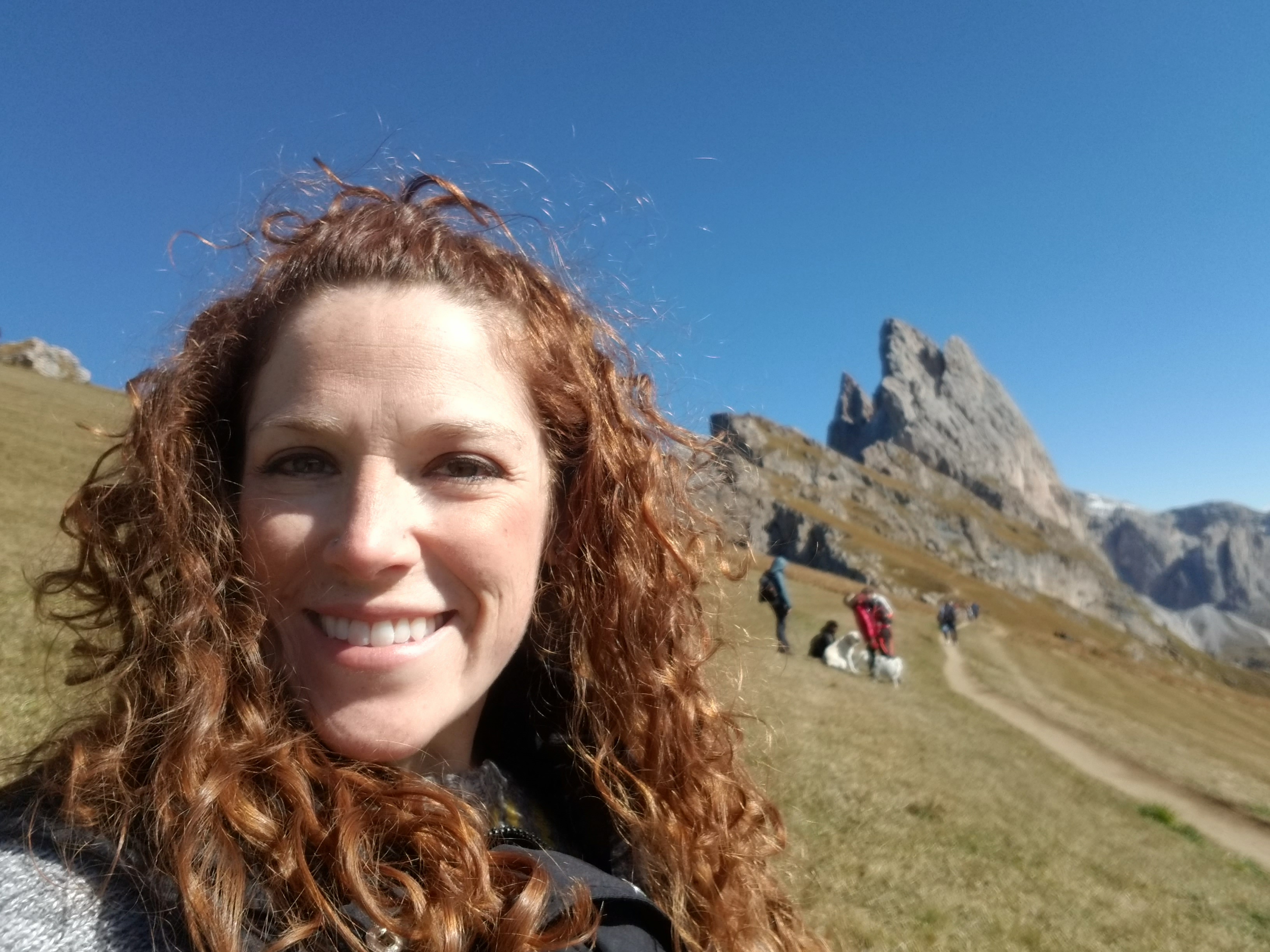 What I do when I'm not working
On a personal note, I have a passion for animal welfare and will travel far and wide for some good vegan food. I'm always looking forward to a new travel destination and enjoy gaining different perspectives and experiences wherever I explore. When I'm not on the move, you can find me on the couch catching up on the latest Dateline or true crime doc. I'm also always willing to have a lengthy conversation about my cats or yours, so let's connect!